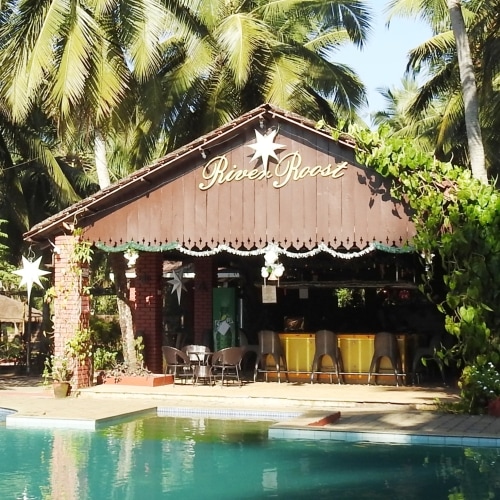 Set on a pet friendly farm ambience, Riverroost Resorts is a blend of luxury & wilderness. We welcome you to step into the harmony of nature, by the river banks, with a splendid canopy of trees, the clearest of skies, & the purest of air & the innocence of our petting zoo, which would energise & kick-start your dormant energy.
A place we assure, is best served with Local, Indian & International Cuisine, your home away from home. We welcome you to make memories for you & for us.





Medical & Temple Visit Nature Stay
BOOK YOUR ROOM TODAY
A blend of Luxury & Wilderness. A well planned resort, amidst nature.